Professional eBook Writing Service
Is there a brand that you'd like to promote online? Would you like to get the word out about your business?
If so, you'll need to get your hands on an eBook. eBooks are an excellent tool for driving traffic online and promoting brands to both industry professionals and potential clients. Of course, writing an eBook requires time-consuming effort, so instead of doing it yourself, you can hire the best eBook writing service out there, our very own Content Gravy.
Benefits of eBooks for Content Marketing
There are plenty of ways that an eBook can boost your online presence as a business. Firstly, eBooks are easy to produce and a quick read. With proper SEO content and an expert writer behind the project, we can have an eBook ready in a matter of weeks, or even days.
Next, eBooks establish the expert status of your business. Unlike blog posts or blurbs on social media, eBooks contain substantial information that's vital to your clients, as well as yourself.
Finally, there's the combination of convenience and interactivity. You can take a digital copy of your book everywhere, on your smartphones or other devices.
In addition, we can easily promote, market, and share the eBook on social media such as Facebook, Twitter, Instagram, and others. In other words, an eBook can reach thousands of potential buyers with a few mouse clicks.
Matching Writer to Client
Here at Content Gravy, we work hard to provide every client with their own personalized eBook writing service. Once you let us know what type of eBook you need, we will match you with the best writer for the job.
Each of our ghostwriters has years of experience and expertise in numerous fields and genres. Moreover, every single eBook we produce is SEO-friendly, meaning anyone can read it with zero issues.
Working with the crew at Content Gravy means partnering with a professional and dedicated team of ebook writers. Get in touch with us and we'll make sure that you're set up with the book writing services that you require.
Affordable Writing Services for Every Kind of Content
When you start writing an ebook, you want to know that you're getting the best rate out there. Luckily, Content Gravy provides low-cost prices that ensure you receive a quality product. When you work with us, you know that you're getting exceptional writing services that truly give you an edge over the competition. 
What's more, we help you with every kind of content imaginable. When you go to write an ebook you can count on us to match you with expert writers who know what they're doing. We'll help you write ebooks for every industry under the sun, including: 
And so much more! Regardless of the niche, you're focusing on, Content Gravy has the experience you're looking for to get you set up with expert content.
BUY EBOOKS →
→ DRIVE TRAFFIC
"Absolutely brilliant service and work!! Stephen is a wonderful communicator - quick to respond and quick to get everything started. We discussed the project and what was needed - and then Stephen produced fantastic work that was everything I had wanted. I am SO HAPPY and impressed and highly recommend Stephen for any writing projects needed. I am very excited to work with him again in the future! Thank you Stephen!"
Yasmin Kerkez
"I've been very pleased with his service thus far. We are still working on some finalization of the ebook. Overall the experience has been great, and I'm excited to see how the final product turns out! I will definitely be using his services in the future as I'm always inclined to work with folks who understand how to put together pieces for my niche."
Cassie Knight – CEO, Fed Options, LLC.
66%
New Leads From Content
What you do after you create your content is what truly counts.
Freequently Asked Questions
How Can an E-Book Help My Internet Marketing?
An E-Book can serve as a lead magnet for highly qualified prospective customers. E-Books indicate a level of thought leadership and credibility by providing valuable, educational content.
When offered as a free, downloadable resource, E-Books can help you build brand recognition and a targeted email list of subscribers who already associate your brand with quality, valuable content.
How Does Your Service Work?
As a content specialist, I will help match you with a Content Gravy writer that's a great fit.
Your writer will submit an outline based on your E-Book request. Once you review it, provide comments, and approve, your writer will get to work.
For longer E-Books (over 3,000 words), you'll receive content by chapter, but the process of outline + review is the same.
We prefer hyphenated, but, potayto/potahto.
Isn't Ebook Writing Hard?
It sure is, that's why you should let us do it.
Kindle Publishing Step by Step Guide Amazon's Kindle bookstore is one of the fastest-growing platforms for getting your work out into the world. Digitally published content is Amazon's fastest-growing segment. More and more authors are coming on to their publishing...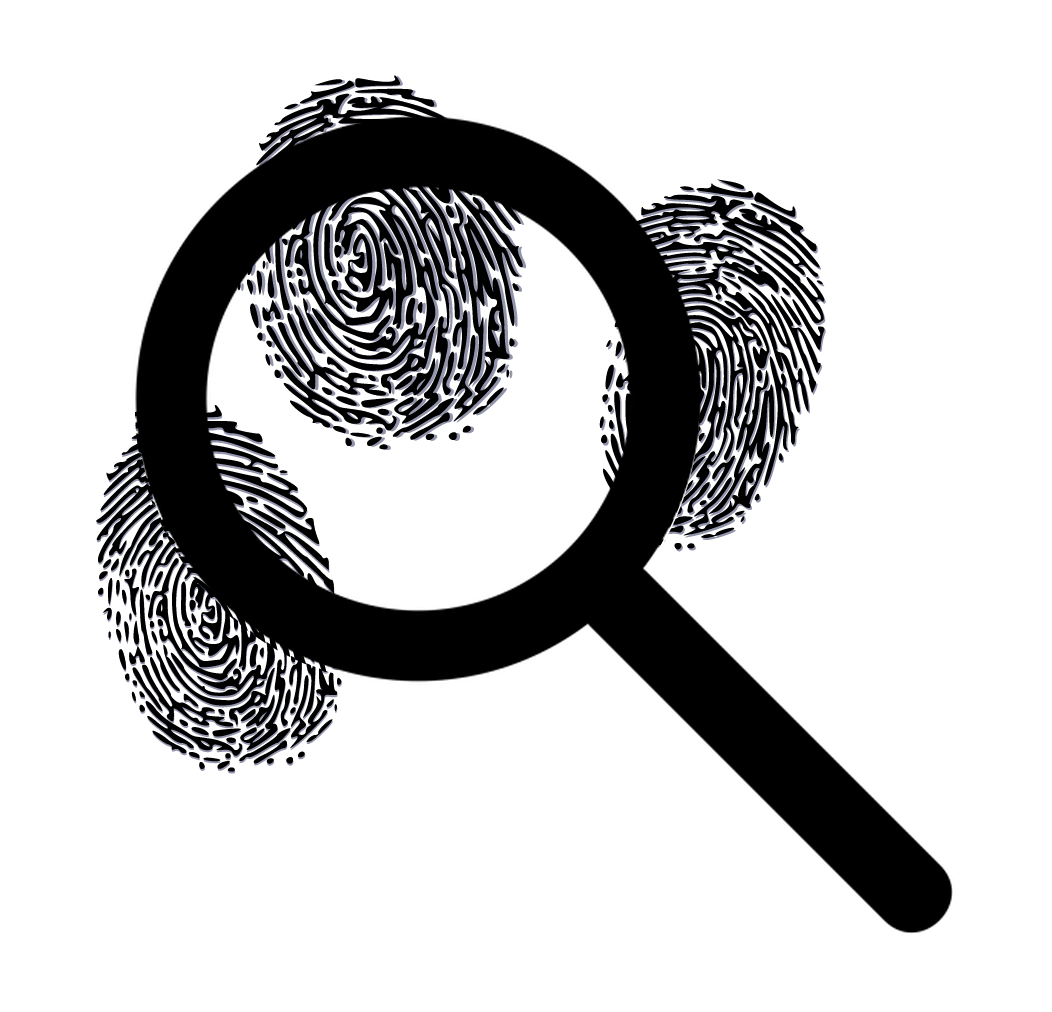 Keyword Topic Idea: Self Publishing Specific Google Research Search: Self Publishing Search: Self Publishing ideas Search: Self Publishing expert Search: Self Publishing faq Search: Self Publishing top 10 Search: Self Publishing questions Search: best Self Publishing...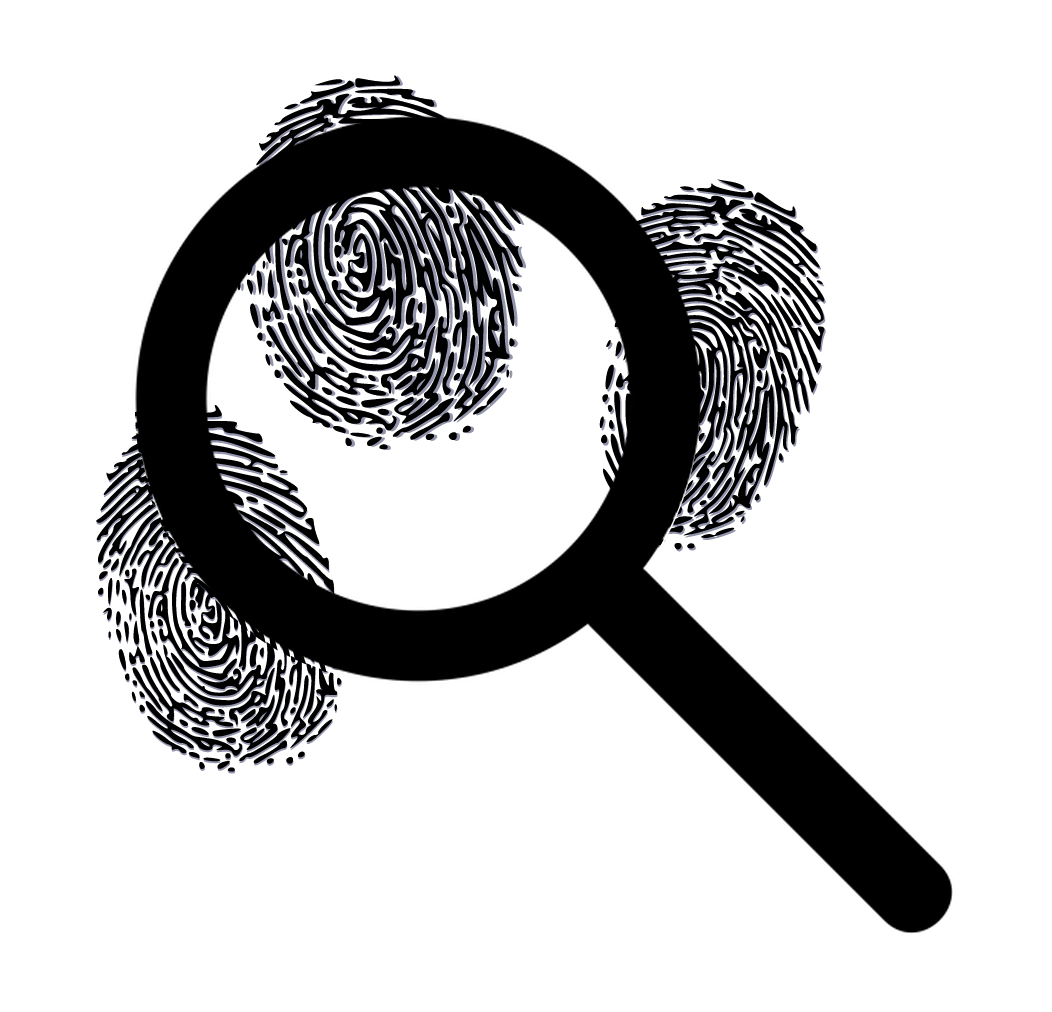 Keyword Topic Idea: Content Marketing Strategy